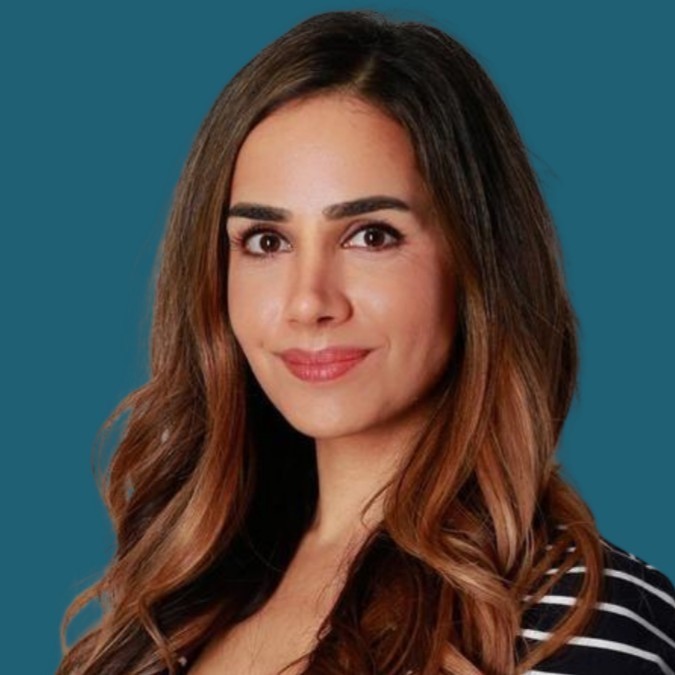 Annahita Esmailzadeh
Head of Innovation SAP Labs Munich
As Head of Innovation at SAP Labs Munich I lead innovation-focused initiatives and embrace new technologies and business models to identify disruptive ideas and projects.
Prior to my current role, I worked for several years as a consultant and project manager in the automotive industry. I also have a proven track-record in the areas of Product Management, Business Intelligence and Customer Success.
I'm a strong advocate for diversity and inclusion.