Ulrich Scholl
Global Vice President New Mobility and Chief Product Manager SAP E-Mobility Solution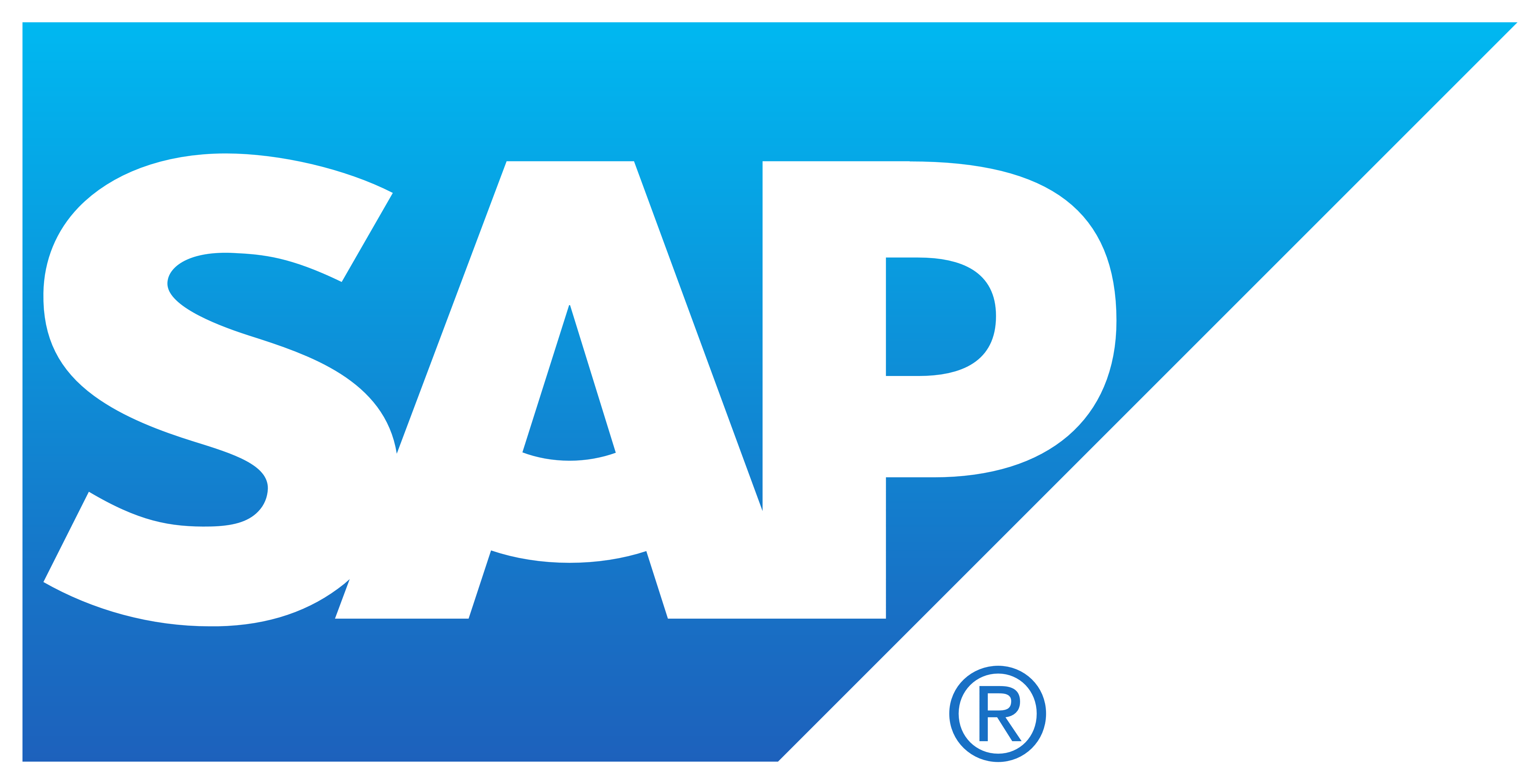 Ulrich Scholl is Global Vice President New Mobility and Chief Product Manager SAP E-Mobility Solution at SAP SE in Walldorf.
He has held a number of management roles at SAP. Since starting in 1998 in the SAP Banking Industry Unit as Head of CRM Product Management, he assumed further responsibilities in business development, sales, product and solution management for SAP solutions and technologies.
Prior to joining SAP, Ulrich worked as a strategy management consulting manager, where he develop IT and business strategies and operations models for major European banks and global financial institutions.
Ulrich has more than 25 years of experience in the IT market in consulting, solution and product management roles and holds a Master of Computer Science from University of Karlsruhe.